Tailoring Process
Discover Custom Fabric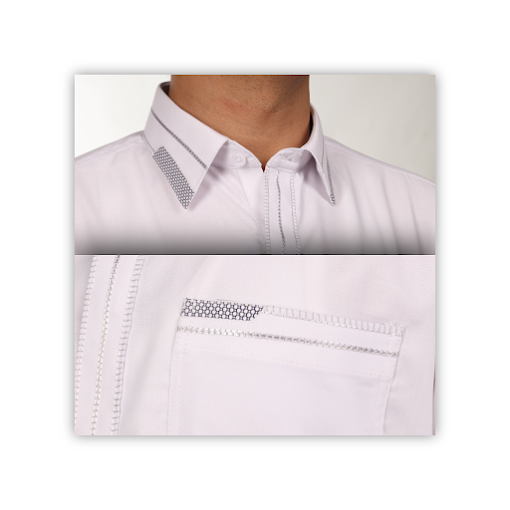 Hand Made Suits
We provide a detailed list of tailoring services that include alterations, repairs, custom garments, and accessories. We work on different types of clothing such as dresses, shirts, suits, waistcoats, and trousers.
The best work of our in-house tailors and the use of high-quality material is our priority. We emphasize the attention of tailors to detail, and their expertise in different tailoring techniques. We can also provide our previous work to customers, and get their good testimonials.
Services Offered By Dandy Designs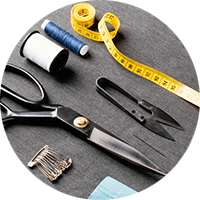 Provide Custom Accessories
We made a list of various bow ties for our customers that fit them perfectly in everyday fashion as well as on special occasions.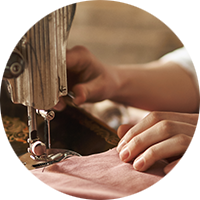 Offered Custom Tailoring
We offered custom tailoring, you can select details from buttons to pockets and contrast piping. We always prefer customer choice to our design, to get customer satisfaction.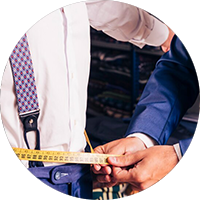 Changing the Size of a Suit
Each outfit is made to your exact measurements and tailored to your specific body type. In any case, if you want some alterations, we are here to do it.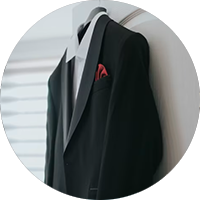 Tailored Wedding Suits
Our expert tailors have made elegant wedding suits for you and your groom. Dandy Designs help you make a special suit for your special day.
Custom Tailoring
30+ Years of Experience
We highlight our personalized experience with customers and their working with our tailors. Regular customers do one-on-one consultations and give style ideas and personalized fittings. In this way, other customers also give value to personalized and unique experiences.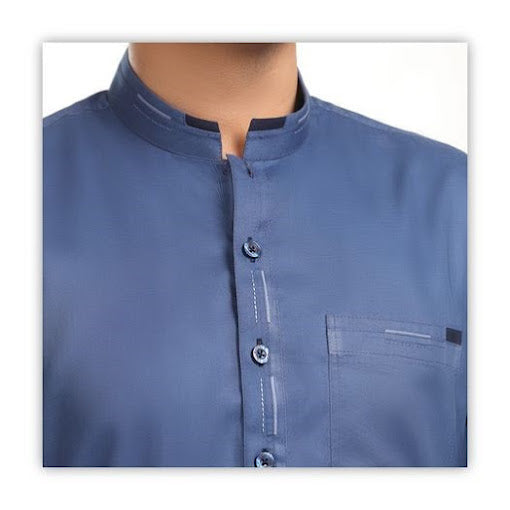 Testimonials
I have been using Dandy Designs since the age of 15 very well because my father was already satisfied with Dandy Designs' tailoring. When I got used to his tailoring services I also felt that he was professional. Recently I ordered a bespoke 2pc suit and a shirt with trousers. Made to measure and had the best sewing experience with my best friends at affordable prices. Humble advice Lahories to visit Dandy Designs tailors who are experts in tailoring.
I have been taking services from Dandy Designs Tailor for a few years and they always provide me with satisfactory and efficient services.
Dandy Designs Tailoring Process
Our tailoring process depends on some steps to give customers a relaxed environment:
1) Walk In
We appreciate walk-ins to guarantee availability at our store in Lahore. Customers visit our store to go through our fabrics and tailoring process.
2) Fabric Selection
At Dandy Designs, customers have the option to bring the fabric of their choice. On the other hand, we have a variety of fabrics of all seasons with different textures, patterns, and colors. We have all types of fabric for each outfit.
3) Measurements
As the customers decide on their fabric, then our tailors will take their measurements. Tailors note the fit preferences of customers and their selected style.
4) Try Fitting
An initial fitting of the outfit will be made based on measurements taken during the customer's first visit. Shalwar kameez, shirts, and trousers don't require a trial option. But a waistcoat or suiting needs a fitting trial.
5) Final Trial
We also arranged a final trial for our customers. At this part, the outfit is also modified if any minor adjustments are required.
6) Pick Order
We send a delivery message to our customers as the outfit is ready. So, they come and pick their outfit.